Thank you everyone who attended 2019's Summer Solstice Cluster of Dogs Shows. We had a great time and hope to see you in 2021!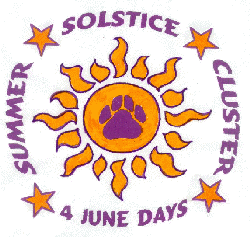 Unfortunately, due to the current COVID 19 pandemic, the Summer Solstice Cluster of Dog Shows is cancelled for 2020.  Please join us next year.
JUNE 17-20, 2021
Isanti County Fairgrounds, 3101 NE Highway 95, Cambridge MN 55008 – One hour north of Minneapolis-St. Paul
Anoka County Minnesota KC, June 18 & 19 – Cambridge, Minnesota KC, June 20 & 21
SPECIALTIES
American Brittany Club, Minnesota Brittany Club, Twin Cities German Wire-haired Pointer Club,
North Country Gordon Setter Club, Minnesota Boxer Club, Greater Twin Cities Doberman Pinscher Club,
Miniature Pinscher Club of the Greater Twin Cities, Star of the North Chinese Shar-Pei Club,
Twin Cities Poodle Club, PLUS Summer Solstice Combined Specialties Obedience/Rally
SPECIAL ATTRACTIONS
North American Diving Dogs – Thursday through Sunday
Bales and Tails Barn Hunt – Thursday (Seminar) Trials Friday through Sunday
Up Dog Disc Dog – Thursday through Sunday
Greater Twin Cites Afghan Hound Club FastCAT – Saturday & Sunday
Registered Handler Program (RHP) Handling Clinic for All – Saturday
PeeWee Class – Friday
Health Clinics – Friday & Saturday
SUPERINTENDENT
Jack Onofrio Dog Shows    www.onofrio.com
TO BENEFIT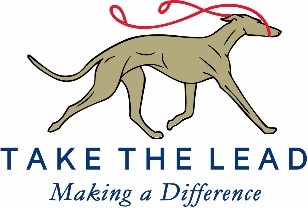 Barbecue dinner – Friday night – Tickets $10 each
Booth and raffle hosted by Take the Lead board members Mari-Beth O'Neill and Randy Garren
The Bold North Raffle – Ticket sales Friday & Saturday, Drawings on Saturday afternoon
Whitman's Grooming Supplies – DIAMAGroove Pinnacle Standard ($150 value), Electric Cleaner Company –
K-9 II Forced Air Dryer ($450 value), Tableworks – 24×36 Ultra-light grooming table ($459.95 value),
Rico Pet Supply – Aeolus Ultralite Weighted Competition Table ($175 value), PawPrints Genetics – Canine Health
Check ($189.95 value), Dr. Fran Smith DVM, DACT – Health Profile Gift Certificate ($350 value),
Tom Grabe – Canine Chronicle Deluxe Color Full Page Ad ($450.00), Impact Crate ($500 value), Designer Handbag,
David and Shilon Bedford – Samoyed Sportswear ($230 value), Cliff Weiser Original ($150 value),
Wade Koistenen – WadeStones Jewelry ($150), Photos by Lennah – Candid/Show Photo Gift Certificate ($100 value), Ryobi 18V ONE+ LITHIUM+ Battery 2 pack plus portable fan (value $188.97), Minnesota Wild NHL 2019-2020 Team Autographed Jersey (value $350.00), 55" Samsung 4K Ultra UHD Smart LED TV ($429.99),
Don Meyer Photography – Gift Certificate ($100.00), Blue-9 Pet Products – KLIMB Training Platform ($159.95 value),
ThermoWorks Products ($180.00 value), Jack Onofrio Dog Shows – 2 – $50 gift certificates (For entries only),
Greater Twin Cities Doberman Pinscher Club – Keurig K-Duo Plus Coffee Maker with pods (value $300),
and more….
Dog News Magazine had a two page spread of photos from our event in 2019.  Several of our members and committee members are featured in the photos:
Summer Solstice Cluster of Dog Shows in Dog News
What's New in 2021
Weight Pull
ACMKC hosts the Summer Solstice Cluster of Dog Shows: four days of shows every June, jointly with the Cambridge Minnesota Kennel Club.
This year's Solstice will be June 17-20, 2021
---
LOCATION
Isanti County Fairgrounds
3101 Highway 95 NE, Cambridge, MN 55008.
---
Events Include
Conformation
Fast CAT Luring Course! Sat/Sun Only
UPDOG
Dock Diving
Barn Hunt
Specialties & Rally
---
Junior Showmanship
On Saturday's show, the Summer Solstice is pleased to offer a Judging Junior Showmanship Seminar on Saturday.  The Juniors can work and learn with professional handlers to learn showmanship points and other help.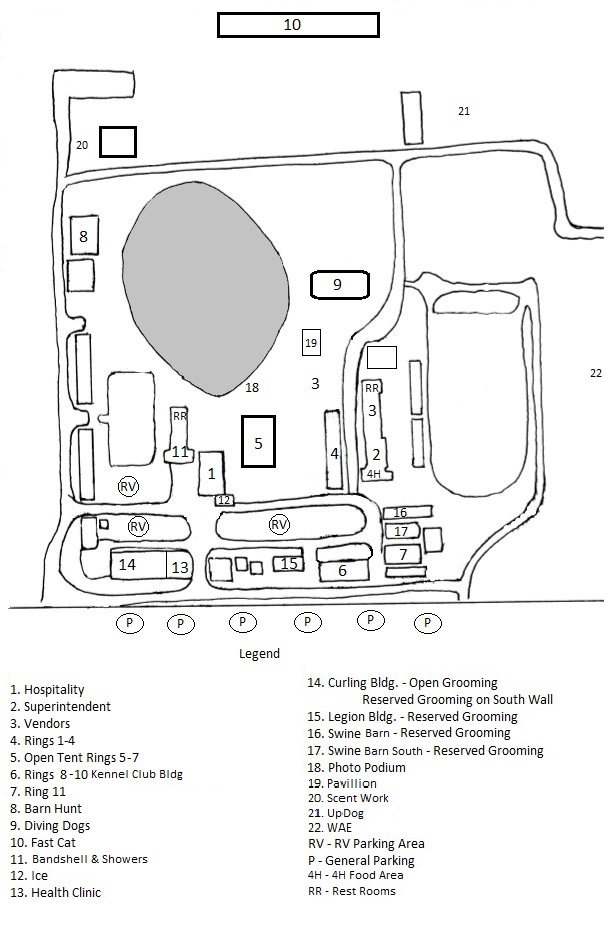 Ring Stewards Always Welcome
Would you like to steward or like to learn how to steward?  We offer a Ring Stewarding Seminar on the Wednesday evening prior to the show's first day at 6PM for anyone interested in learning & helping. Whether you can steward for just a few hours or all four days, we need your help.  Lunch is provided daily for stewards.  If you are interested, please send an email to:  Summersolsticestewards@gmail.com
Ice is available for purchase
To register for this and other shows, visit: Onofrio Dog Shows, LLC www.onofrio.com/
To see pictures and news from past shows, See Our Summer Solstice Archives Page by clicking here